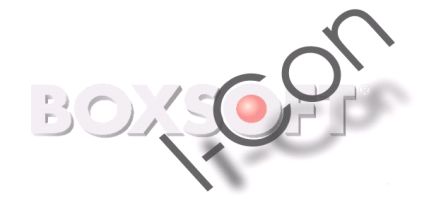 Partner-Login
Dear Business Partner,

welcome to the BOXSOFT-I-Con-System,
the information service to your data.
Partner-Group
In order to get to the login pages, you have to enter your partner group first.
For that purpose, please enter your seven-digit number and press the [Login] button.
Afterwards, you will be asked to enter your user name and password. If both entries are correct, your welcome page will be displayed.