CSG make IT at the Fachpack 2015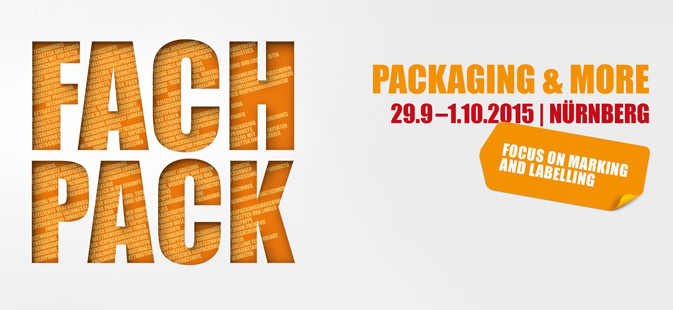 FachPack 2015 is setting new standards: it was the biggest FachPack that there has ever been and we were there!
The FachPack – one of the most important European trade fairs on the topics of packaging, technology, processing and logistics, from 29 September – 1 October 2015.
Thank you for visiting our fair stand!